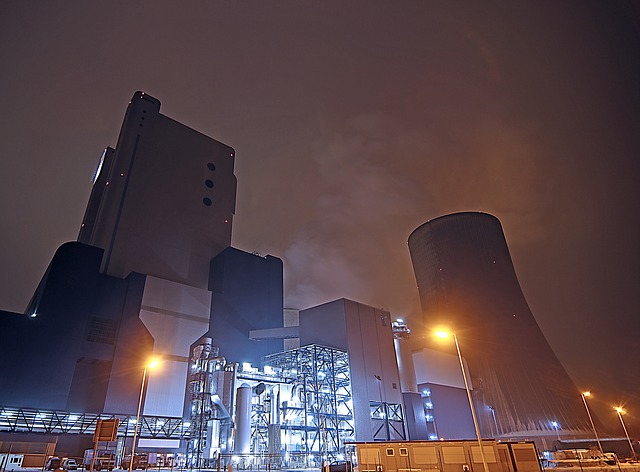 The company and its strategies
The "I.C.Q. MODI S.r.l." company was born in 1996 by the collaboration of many technicians coming from different companies concerning the "Non- Destructive Testing" sector and professionals in the field of business management and industrial services.
The structure is provided with an organizing system in accordance with the dictates of the European provisions (ISO 9001:2015) for the quality business management and it owns the certificate of conformity number 2534/99/S (certificated by RINA corporation).
The company possesses the prefectorial licence to hold and transport the springs, authorized by the Ministry of Transport, all over the nation.
Furthermore, the company has the "Risk Assessment" plan (D.L. 230/95) and technical and security procedures.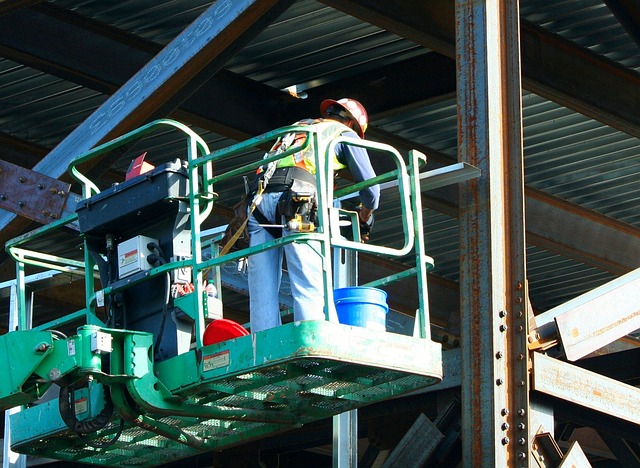 The staff of the firm
The operating staff of the "I.C.Q. MODI S.r.l."company is essentially composed by workers of Non-Destructive Testing who have qualifications at the 2 and 3 level according to the SNT-TC-1A norm and European certifications according to ISO 9712 at the 2 level made out by an accredited independent body (RINA) with a certificate of directive approval 97/23/CE (PED) and special qualifications made out
by third parties, such as IIS, RINA.
Workers are guided by a 3 level qualified engineer for the technical part who gives them the necessary supports in connection with the issues that can occur.
In the field of security, environment and health, the company makes use of many supports such as: a qualified expert, an authorized doctor and an engineer, in charge of security, who supervise these aspects respecting the provisions in the point of law.
The "ICQ MODI S.r.l." company has the following certifications: